Multi-color lanyards are usually made of satin, and Ekprint is well-known for producing the best-in-class digital printed multi-colored satin lanyards. These lanyards are great to hold employee ID cards, and can be 12 mm, 16mm, or 20 mm thick and approximately 36 inches long. What's more, is that these lanyards come with different types of hooks- either fish hooks or dog hooks to hold the cards.
Multi-color satin lanyards are produced under the supervision of professionals at our well-equipped units, using quality checked basic materials and supreme grade fabric. Additionally, they can be customized according to your need, are sold at industry best prices, and take 5-7 working days to reach you.
Specification
Thickness : 12 mm, 16mm, 20 mm Length : 36 inches approx.
Material : Satin Cloth
Hooks Type : Dog Hook, Fish Hook
,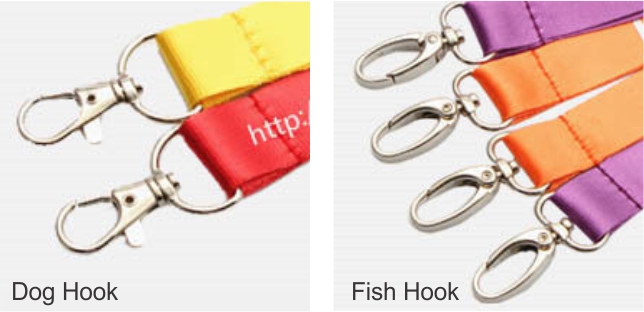 Printing – Multicolor (For Printing minimum. 50 pcs required)
Turnaround Time : 5-7 Working Days
​For any kind of assistance call : 011-47458822 or email : info@ekprint.in