The pre die Satin Custom Printed Lanyard is soft to touch. The Satin Lanyard has the added benefit it can be screen printed with your design repeatedly around the lanyard in any one single colour, meaning your Lanyard can be as stylish as you want it to be. Its smooth surface means this option is not only pleasing to the eye, but comfortable to wear.
The silky and elegant Satin Promotional Lanyard is printed by silk screen printing technqiue with White or Black Color.
For this always uplaod editable format logo or mail at info@ekprint.in
Specification
Quantity : Minimum 20 Pcs required for printing.
Material : Satin 20 mm Wide and Length 36 Inches approx.
Satin Colors Available : Blue, Navy Blue, Mehroon, Black, Orange, Military Green, White.
Printing Color – Silk Screen (White/Black)
Hooks Type : Dog Hook, Fish Hook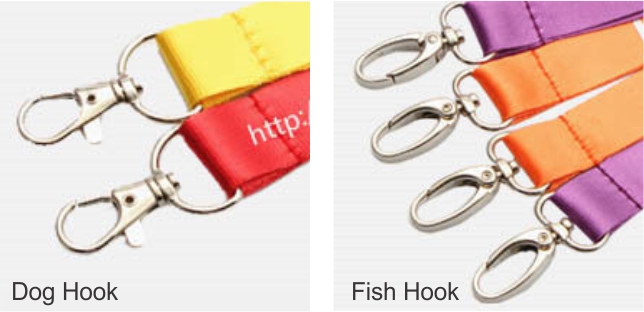 Turnaround Time : 2-5 Working Days for production​
For any kind of assistance call : 011-47458822 or email : info@ekprint.in